HOME
eMail
Help students start reading faster
Help students start reading faster
Help students start reading faster
Star Book Reader
With so many graded reader titles available, it can be impossible for teachers to recommend which books have the best activities, glossaries, and are enjoyable to read. With Star Book Reader, students take control and can write their own reviews and discuss book titles directly with other readers. Star Book Reader is a powerful smartphone and tablet app that helps students scan through numerous titles in their libraries and learning centres to find which book is right for their English language development.
Coming Soon to iOS and Android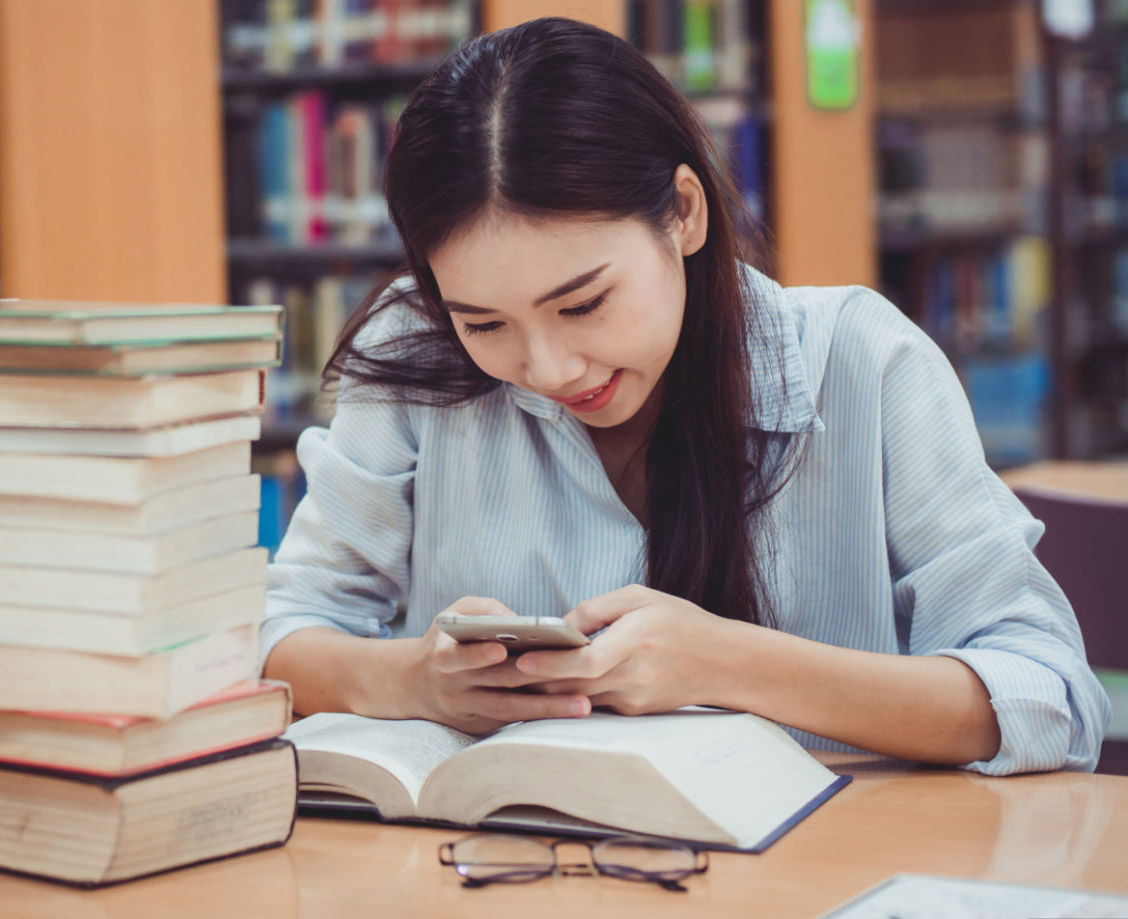 Star Book Reader

Instantly recognises over 1,000 graded reader and other learner material titles.
Provides instant access to star ratings, written reviews, discussions, questions and comments from peers on each title recognised.

Allows students to leave their own reviews and comments for others and uses search and history features to return to previously viewed titles.
| | |
| --- | --- |
| AR+ | Uses augmented reality and the smartphone or tablet's own camera to recognise titles without any need for scanning barcodes or typing in search boxes. Just point and see. |
| | |
| --- | --- |
| comment | Forward plans are to include even more features such as additional graded reader titles, a larger variety of material types, #hashtag-based title recommendations and much more. |
| | |
| --- | --- |
| people | Aids learner autonomy by empowering students with the advice and recommendations of peers in similar learning contexts. |
| | |
| --- | --- |
| info | For more information, check out this PAGE and see how Star Book Reader can help your students get reading faster. Watch Video here. |
About
Euan Bonner is a senior lecturer, researcher and educational app developer at Kanda University of International Studies in Chiba, Japan & has developed a number of AR and VR apps and games for use in the language classroom.
Check out his Researchgate profile here:
www.researchgate.net/profile/Euan_Bonner